West Coast Wander - A yoga art retreat for exploratory souls at Blue Willow Guesthouse.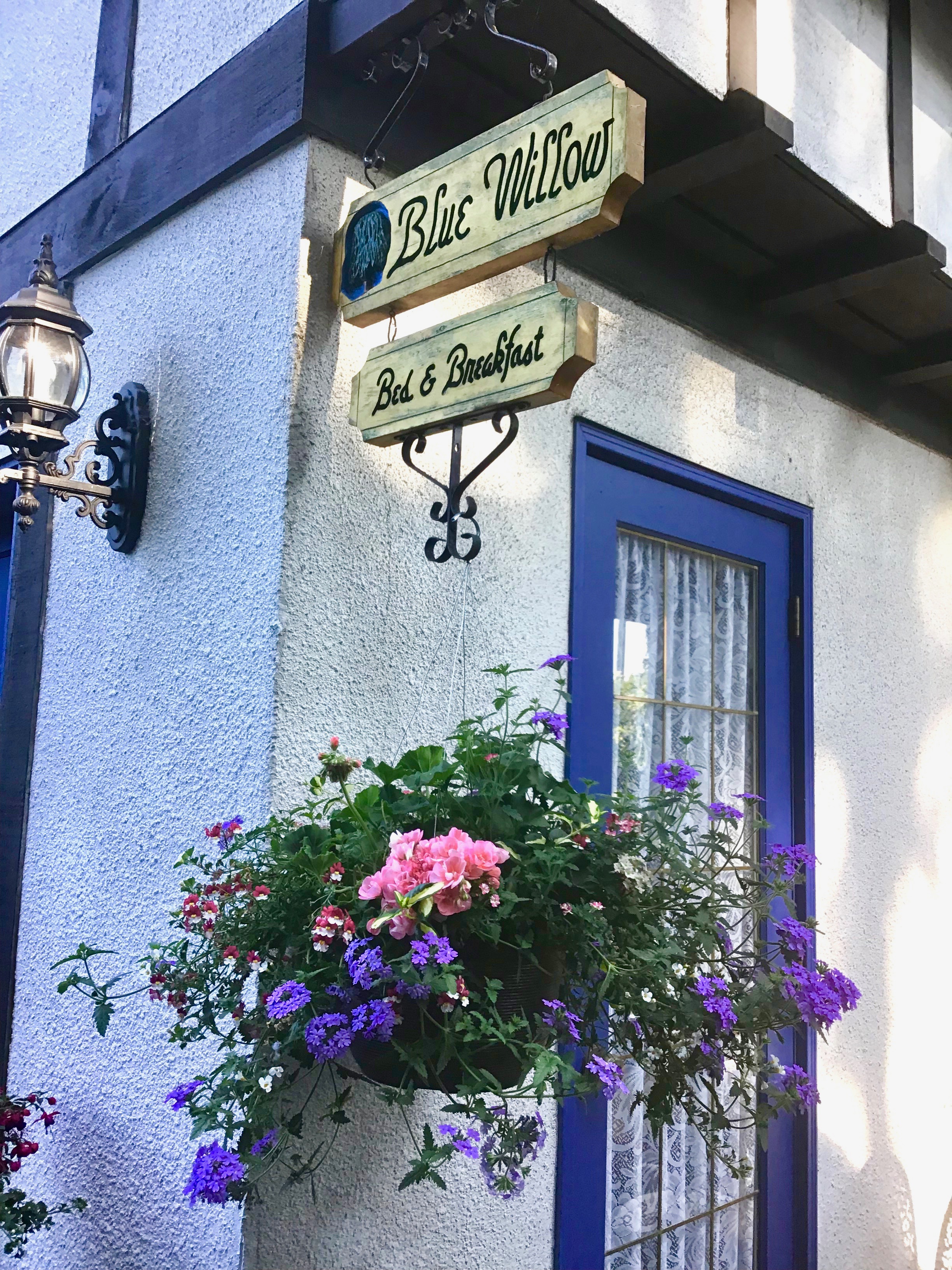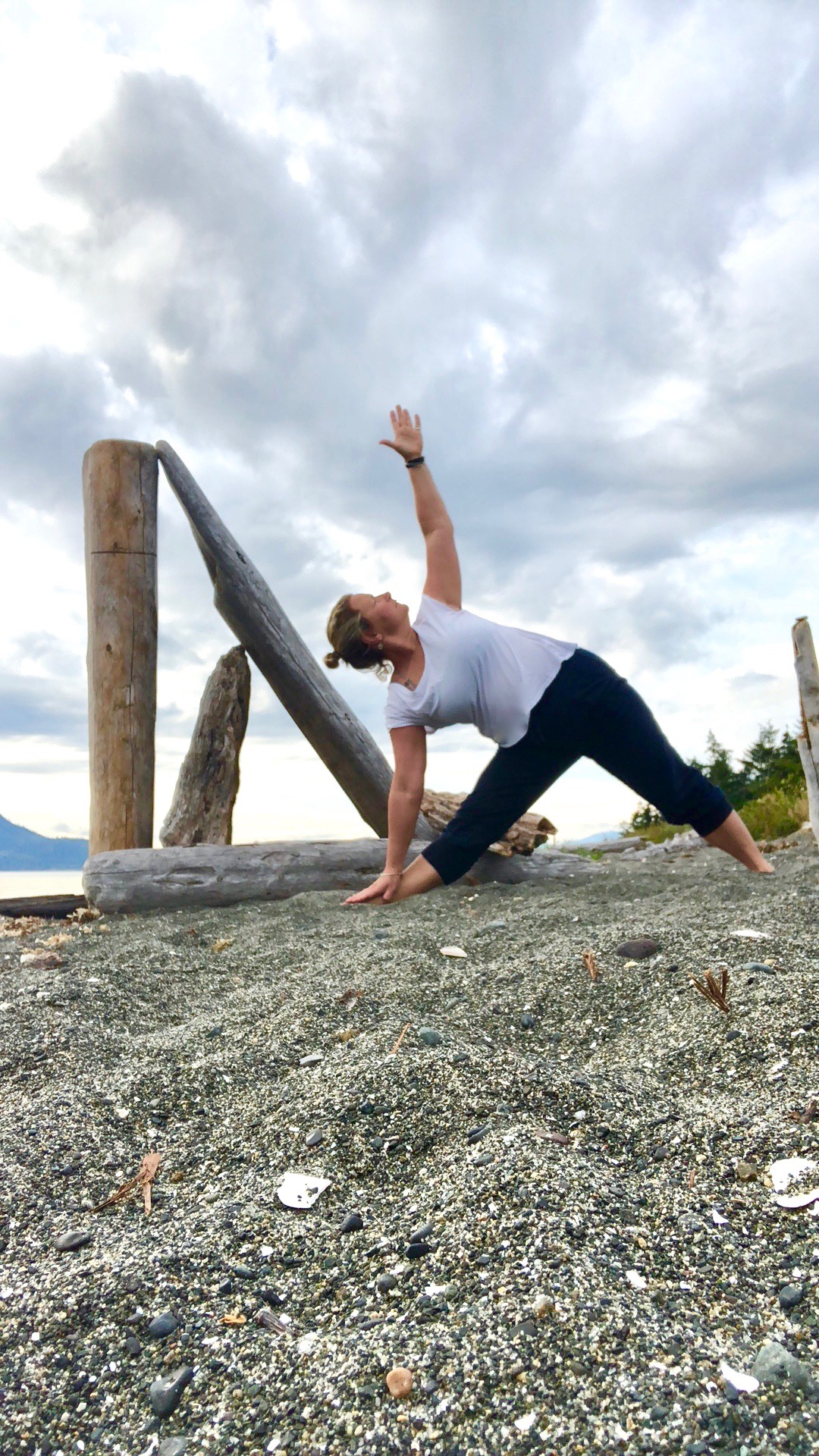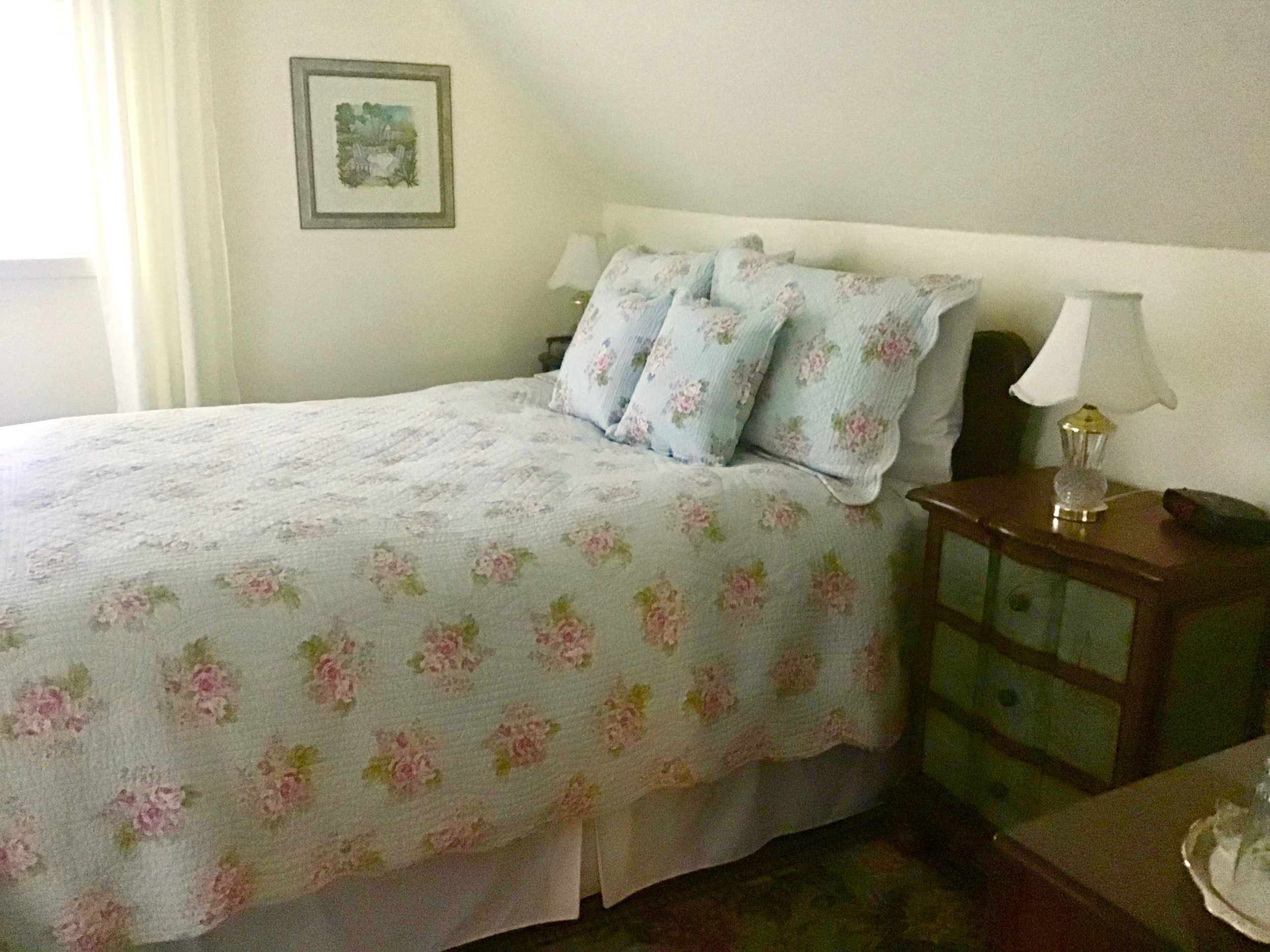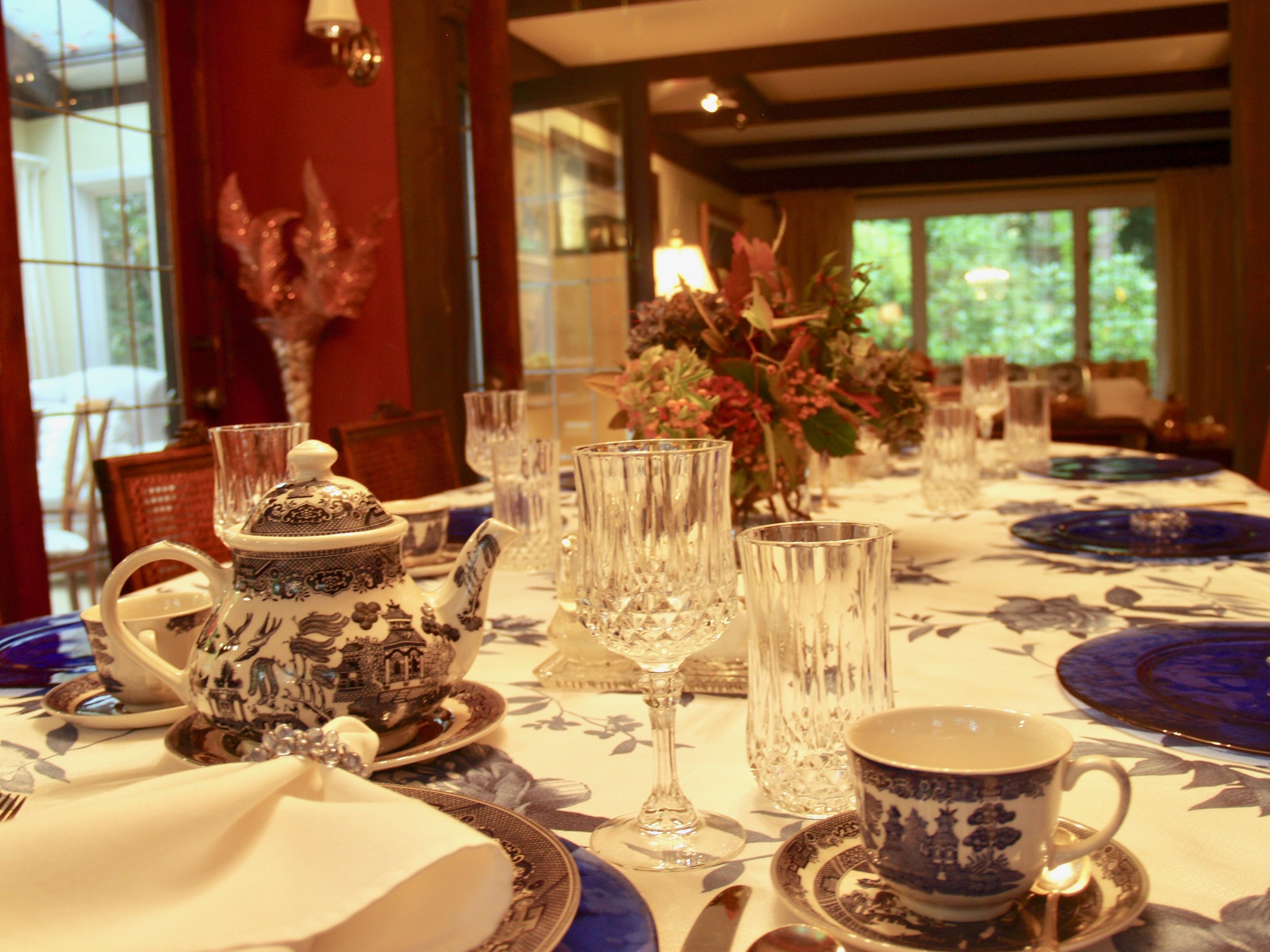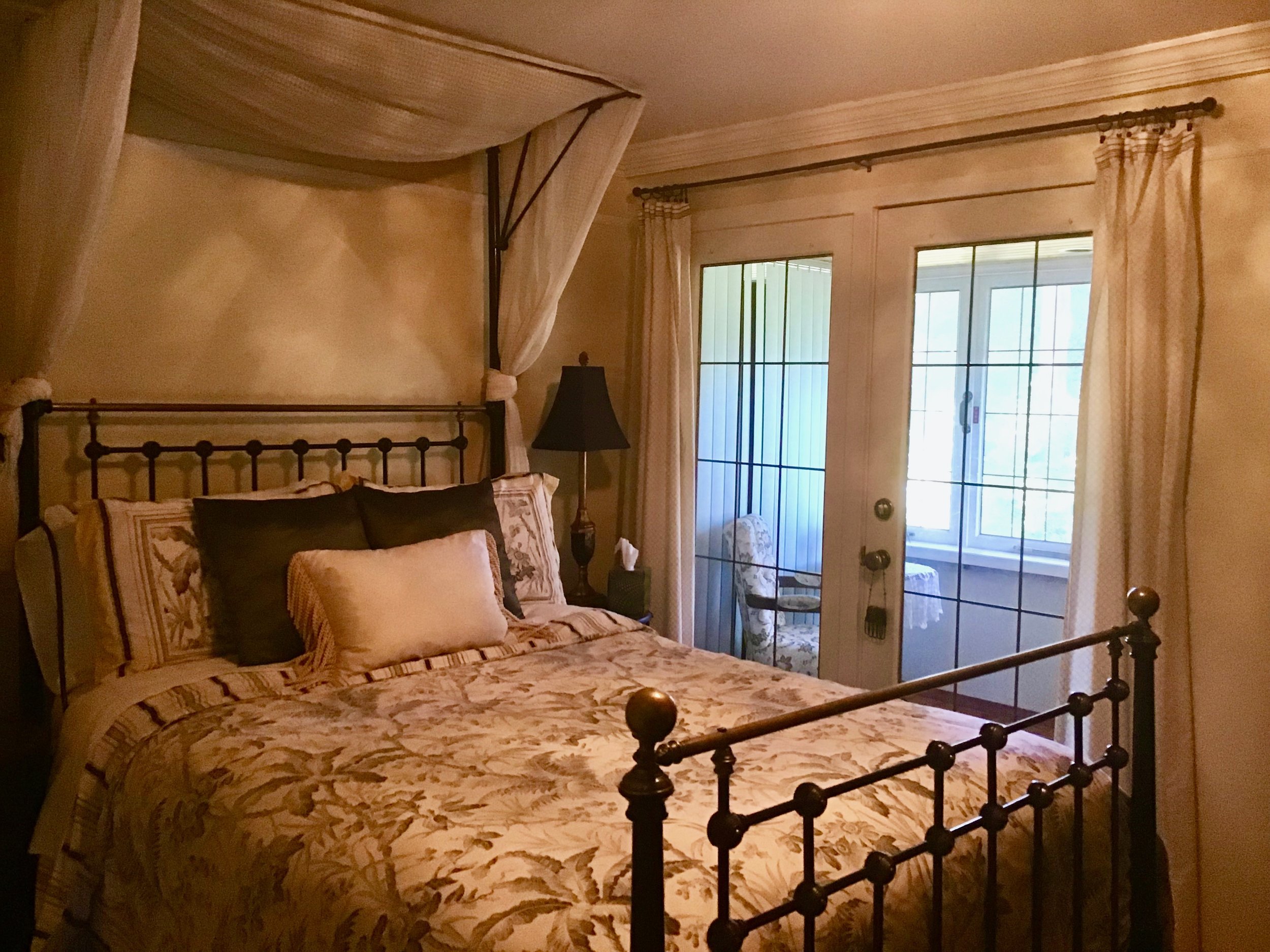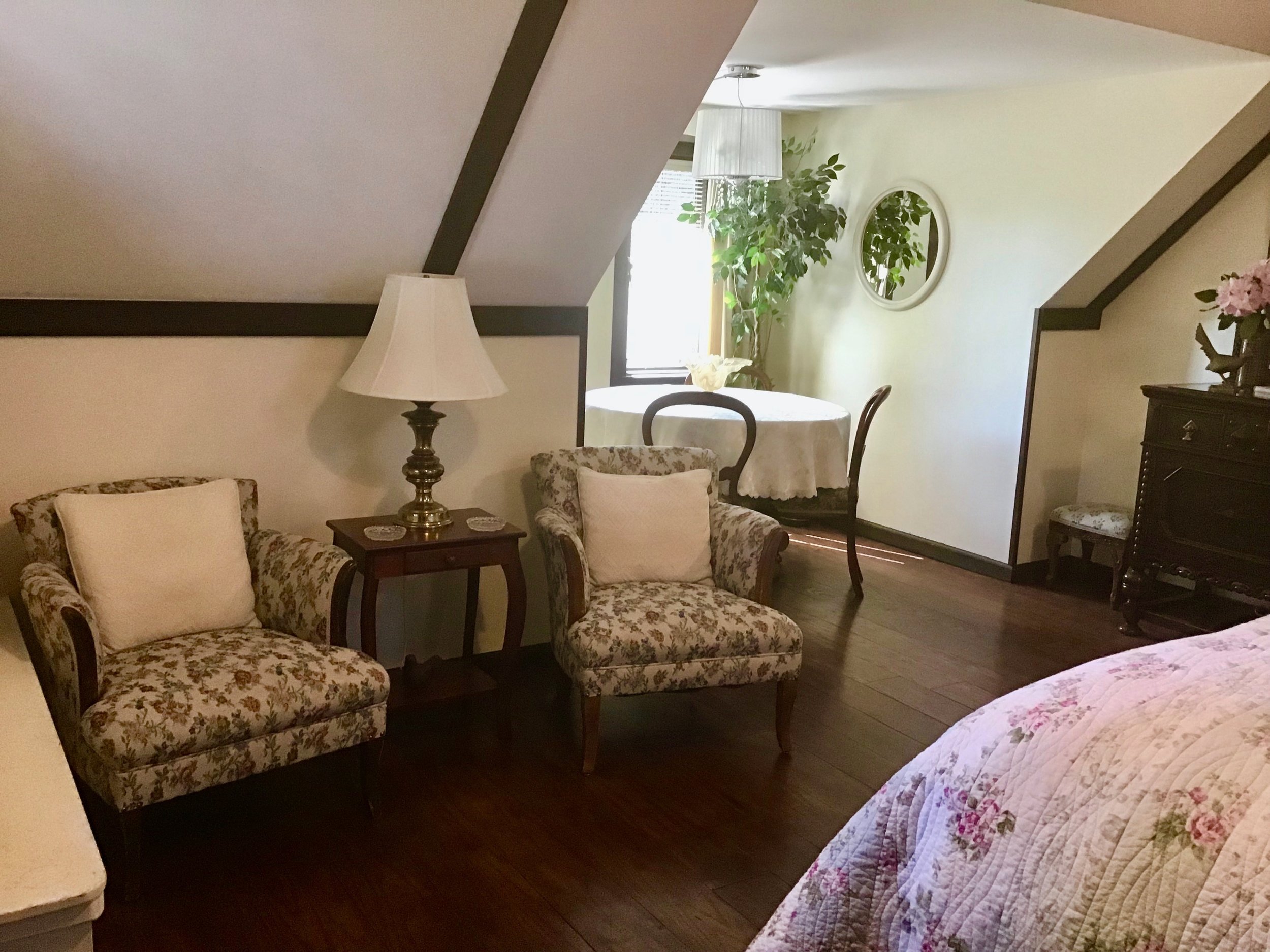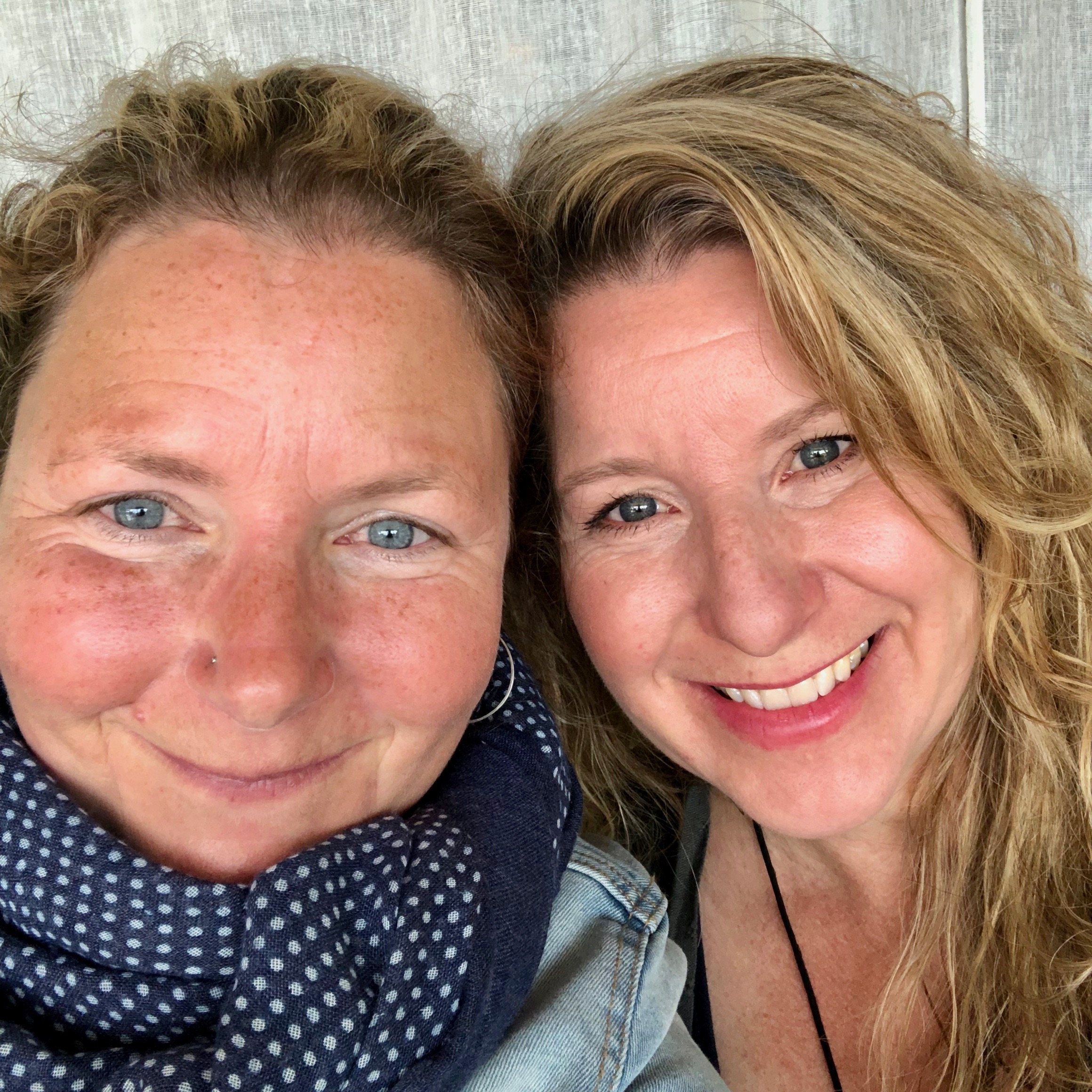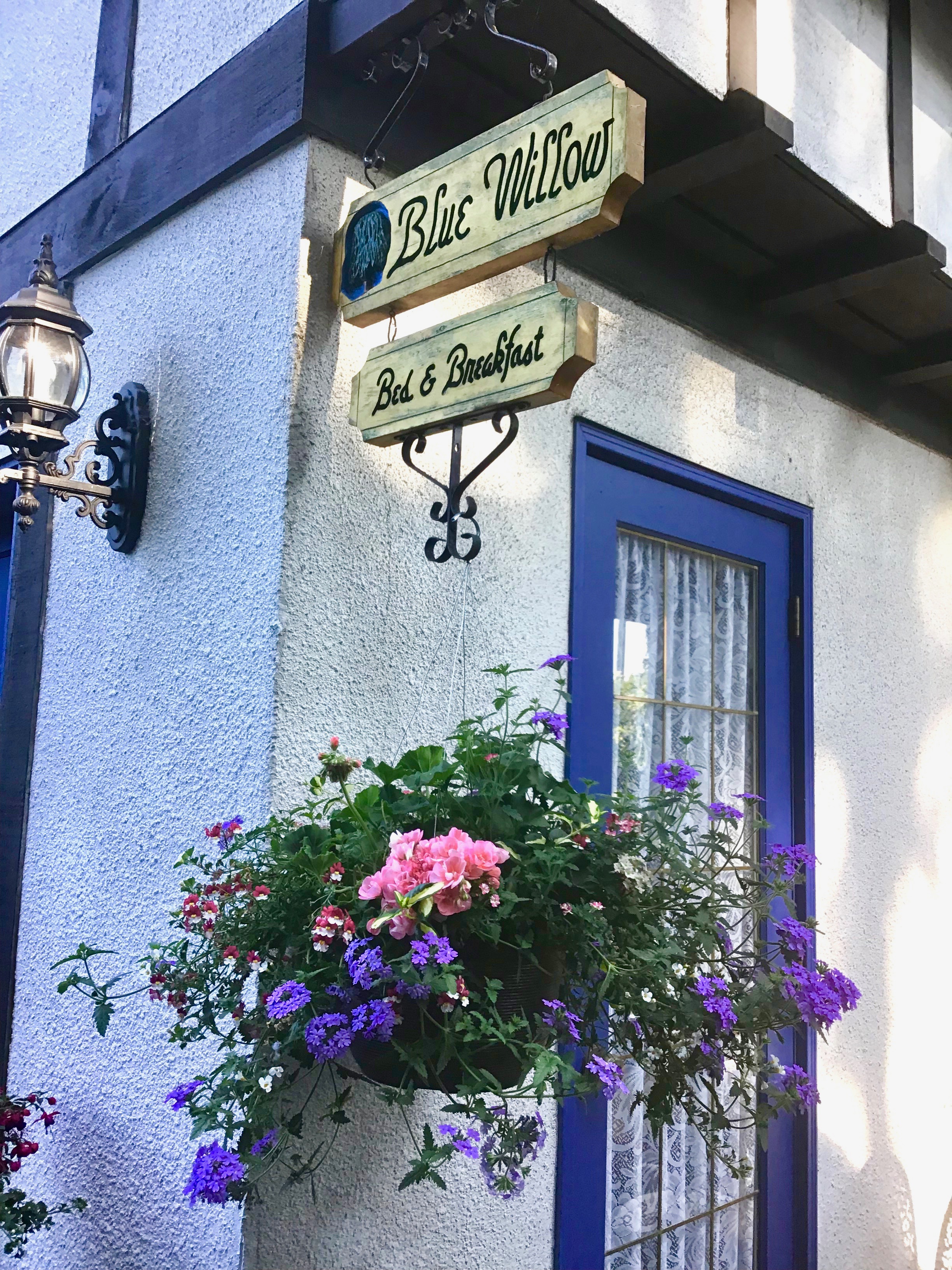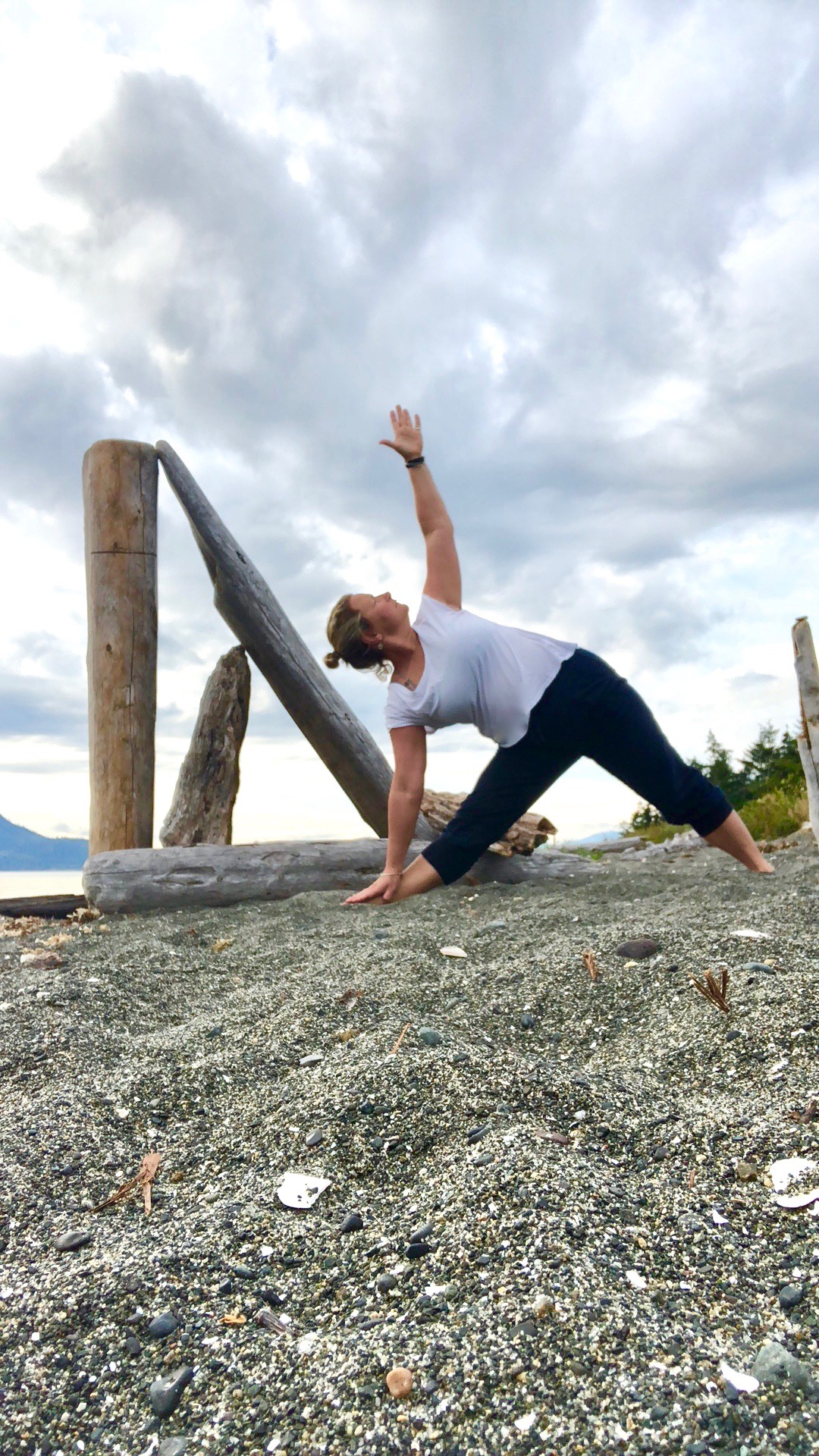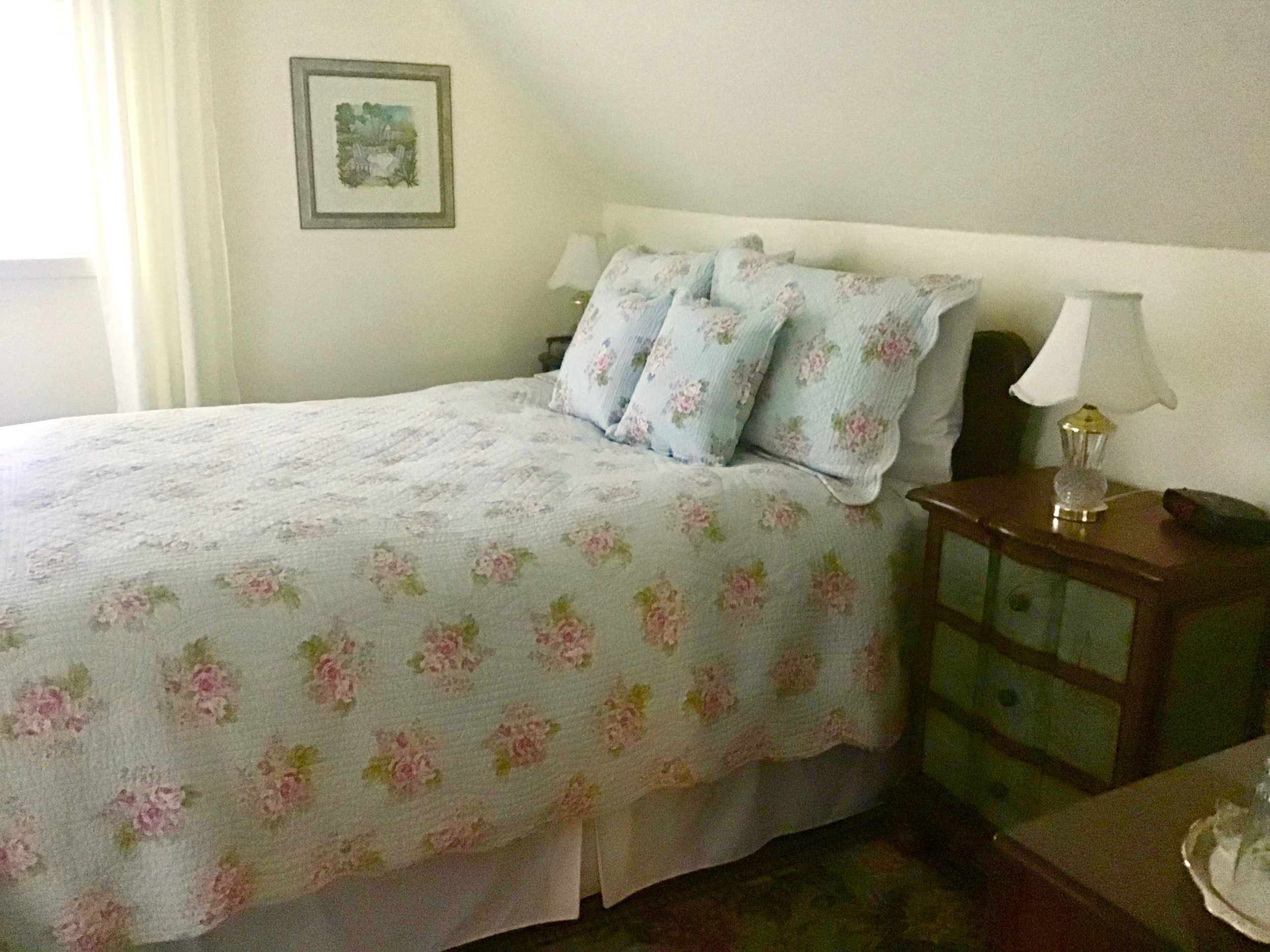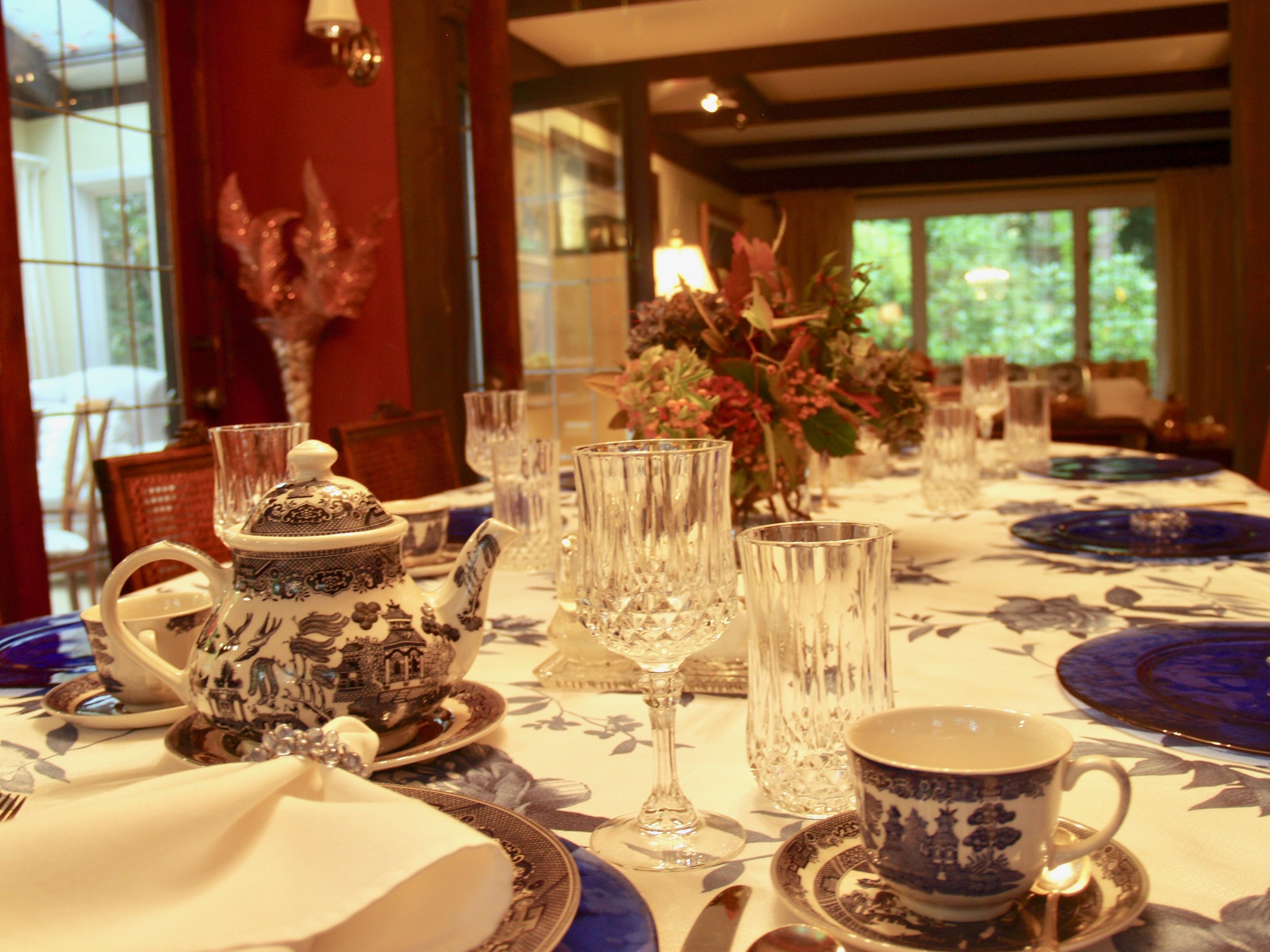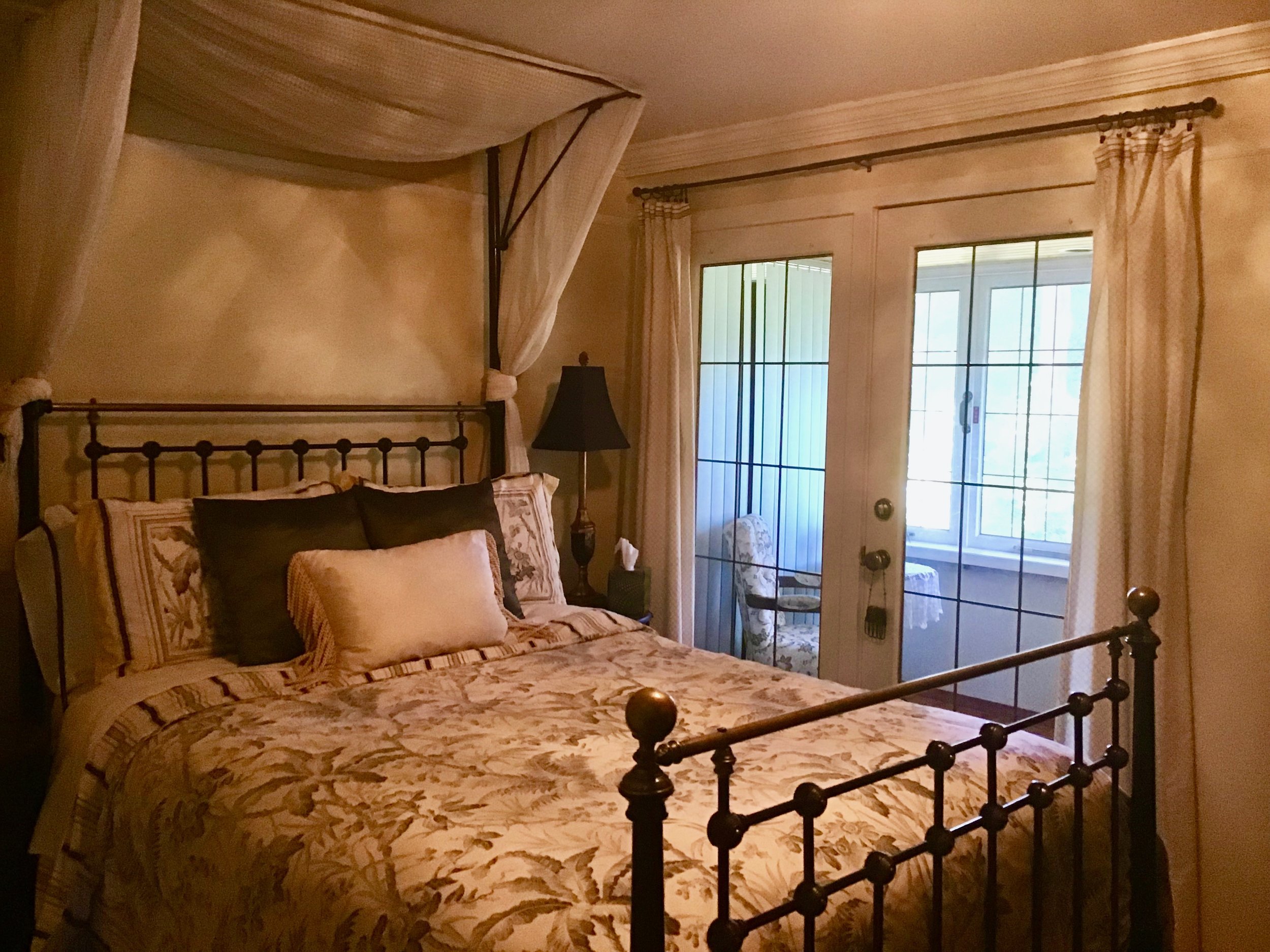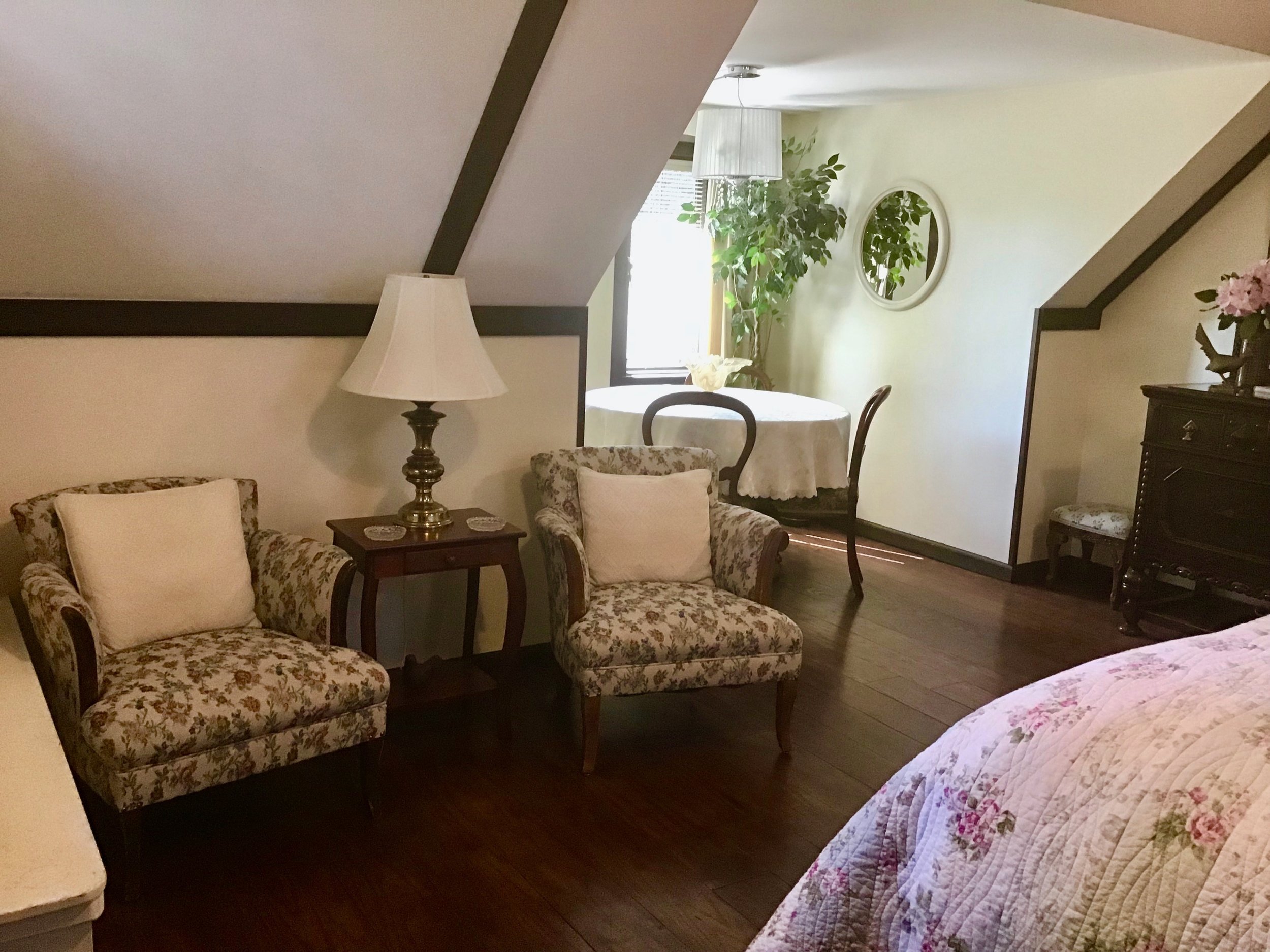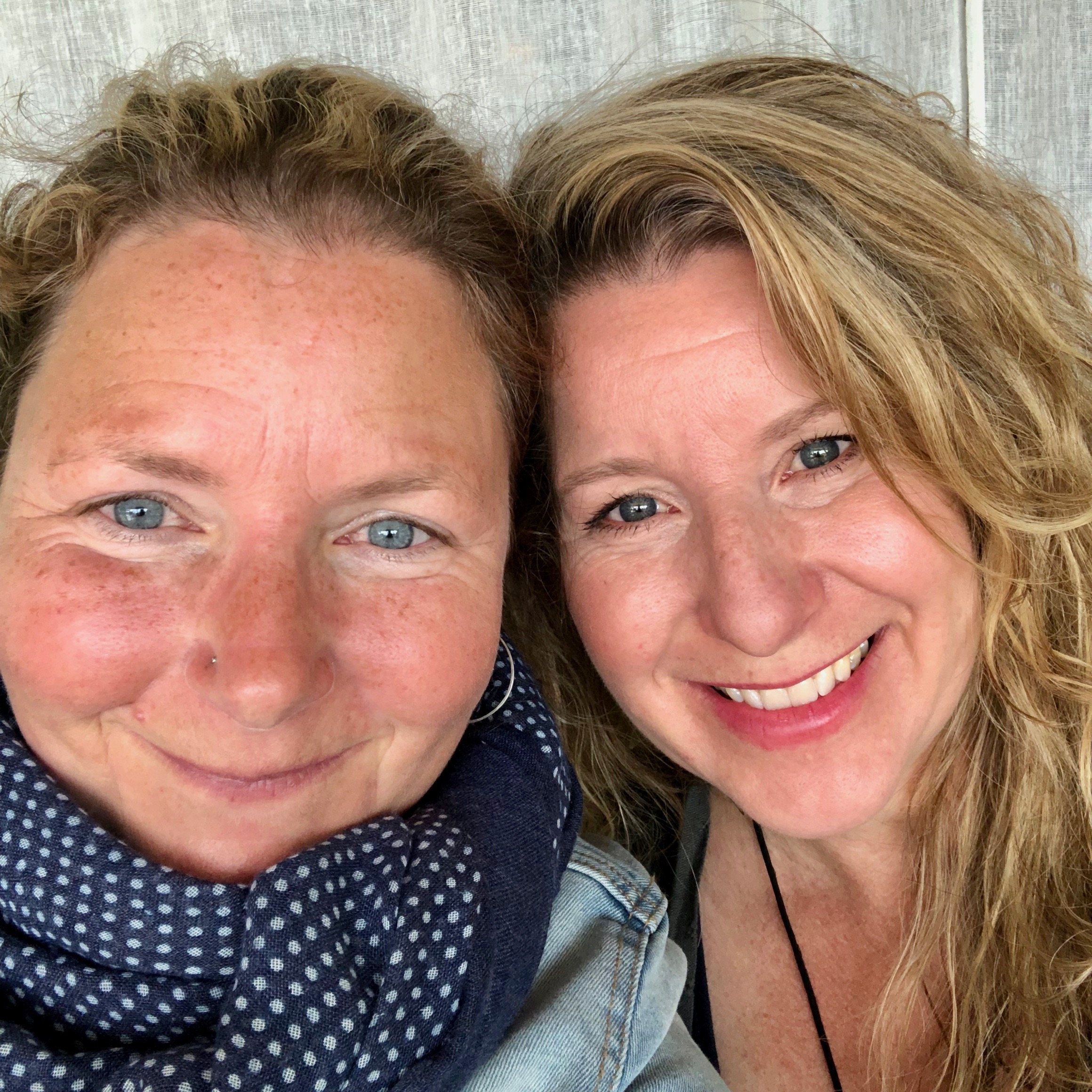 West Coast Wander - A yoga art retreat for exploratory souls at Blue Willow Guesthouse.
October 4th - 7th 2019
Fill your soul at this gorgeous getaway on Vancouver Island! This four day, enriching experience features a daily yoga practice with Sophie Dufrense, creative mosaic art explorations using gathered objects with Michelena Bamford, and nourishing meals provided by super host, Maxine Morris at her incredible Blue Willow Guesthouse in Qualicum Beach!
Participants will explore Heritage Forests, miles of untouched beaches, and local treasures in this magical hamlet which is in a special sunshine belt on Vancouver Island. Plan to be restored, inspired, and nourished by all of the wonder and beauty of this unique destination on the gorgeous West Coast of Canada!
Elegant accommodations in the English Tudor Cottage home and half acre of gardens provide cozy backdrop for up to 10 guests to connect in intentional respite. Each floral themed room has its own unique aesthetic including a separate garden suite available for up to five companions. Private, and shared accommodations are available and you are welcome to extend your stay at Blue Willow when planning your trip. Flights into Nanaimo or Comox are frequently on sale and retreat participants can arrange free transportation to and from airports with us.
Our weekend begins together with a Friday night feast and beach walk, and wraps up in beautiful ceremony after a gourmet brunch on Monday. Morning continental breakfast and fulfilling brunch is provided each day while you are guided to savour local culinary establishments on Sat. and Sun. evenings.
Pricing varies by room and requires a $250.00 deposit. Final balance is due September 4th 2019. Flights and Sat. and Sun. evening meals are not included.
*After you've completed your payment, please complete the Retreat Intake form here.
Important Note:
You are responsible for providing the remainder of the balance of your chosen package prior to September 4th, 2019.
To pay your remaining balance, you can come back to our website and purchase a "Remainder payment" associated with your package.
We understand that that life happens, if you need to change your plans then please provide us as much notice as possible or before August 4th. We will need time to fill the spots.