Chickadees/Sunflower Sessions! Ages 9-17yrs.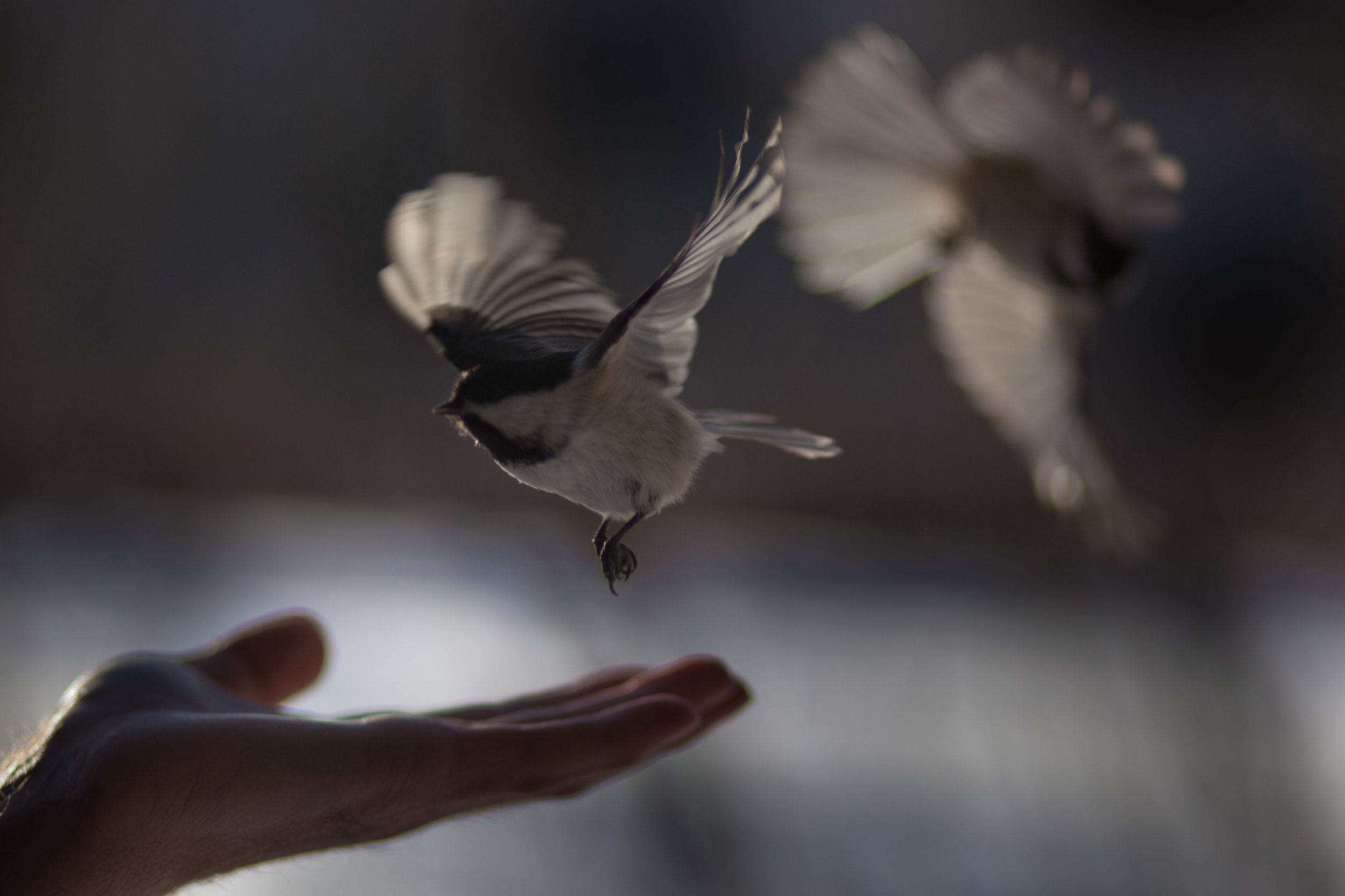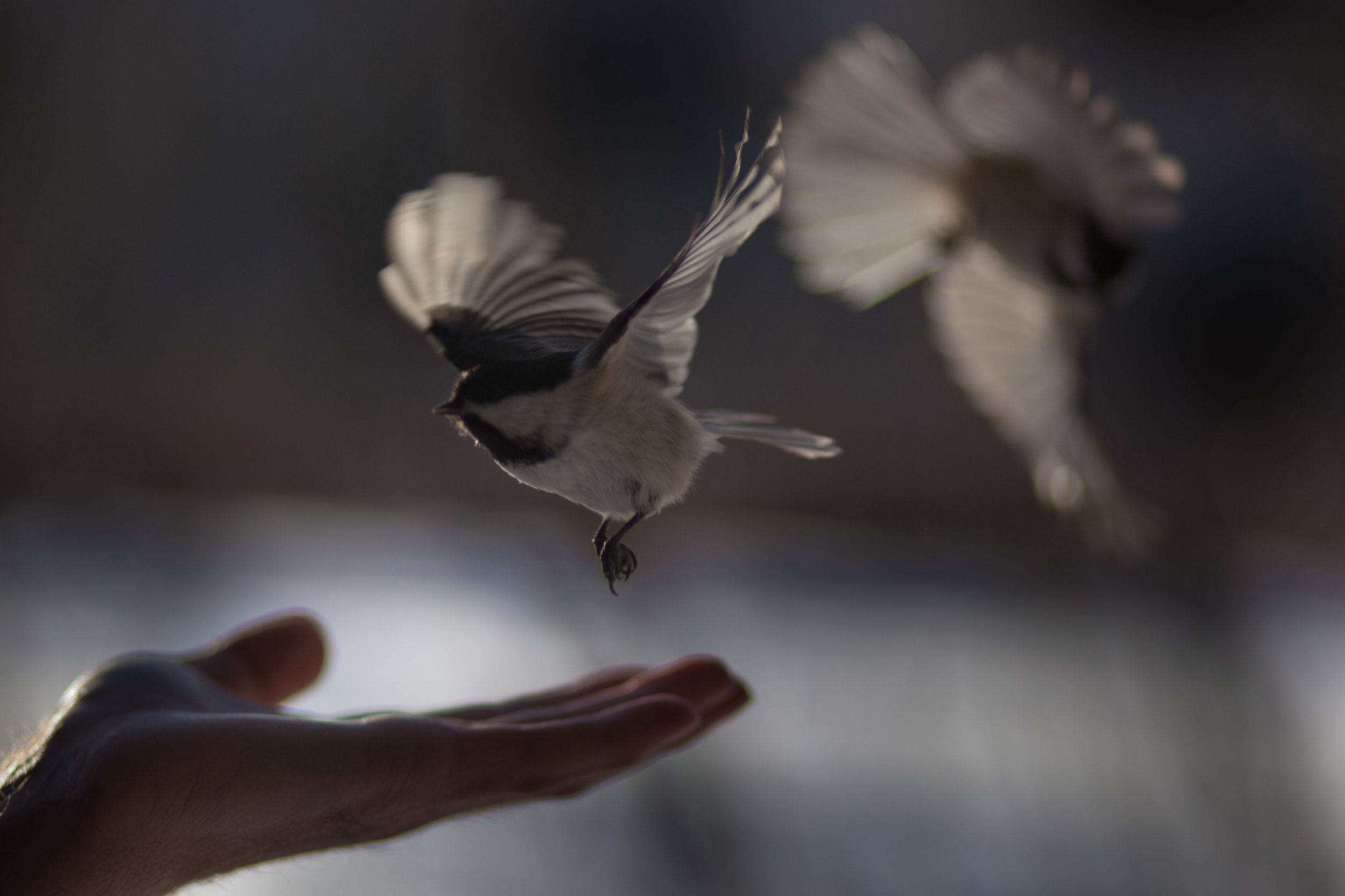 Chickadees/Sunflower Sessions! Ages 9-17yrs.
Join magical mentors Alecia and Rachel for these empowering sessions for creative Chickadees and blooming Sunflowers! The intentions of this unique, niche program are to build confidence, art skills, nature knowledge, and mindfulness for tweens and teens in a joyful and positive environment, facilitated by older, peer leaders.
Themes are seasonally based and will include a wealth of activities including journalling, music, body beauty, painting, fibre arts, plant love, deep conversations, and of course, Wolf Willow's trademark mosaic making with Michelena!
Chickadees has been growing since 2013 and we are thrilled to continue building this community of self loving, empowered Chicks! Alecia and Rachel were part of original Chickadees programming at Wolf Willow and both are now certified educators and come with a vast resume of experience and enthusiasm. We are combining age groups for weekday sessions to allow the wonderful mentorship and multi age connections as well as have a longer time frame to create!
You can visit SUNFLOWER SESSIONS to learn more about Alecia and Rachel.
Sept. 11th - Oct. 16th 2019
Wednesdays 5-7pm
$185.00 / six week session.