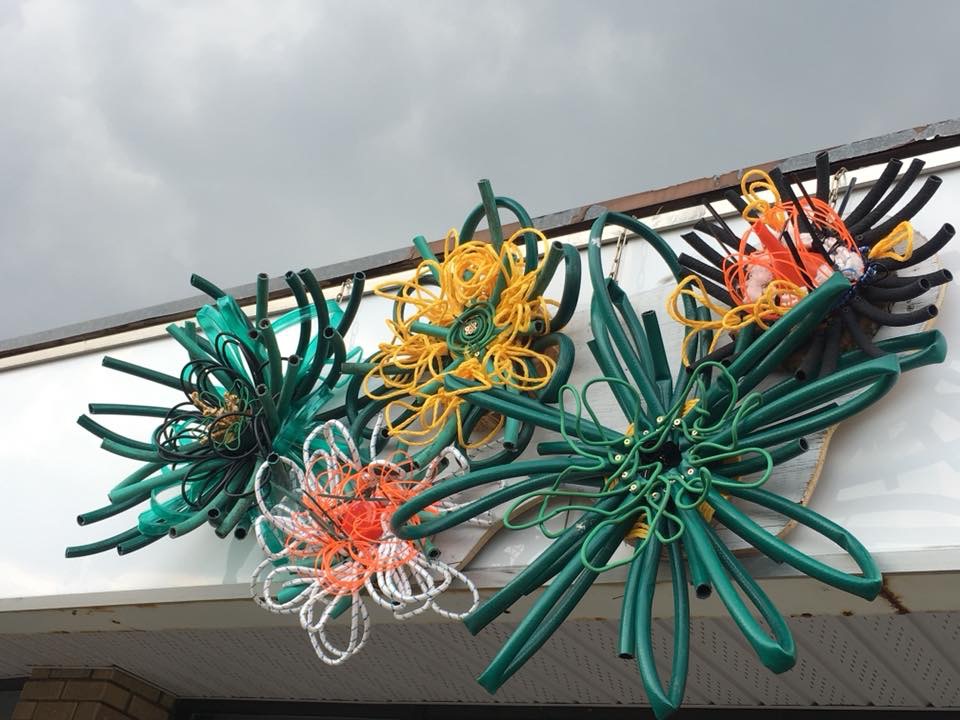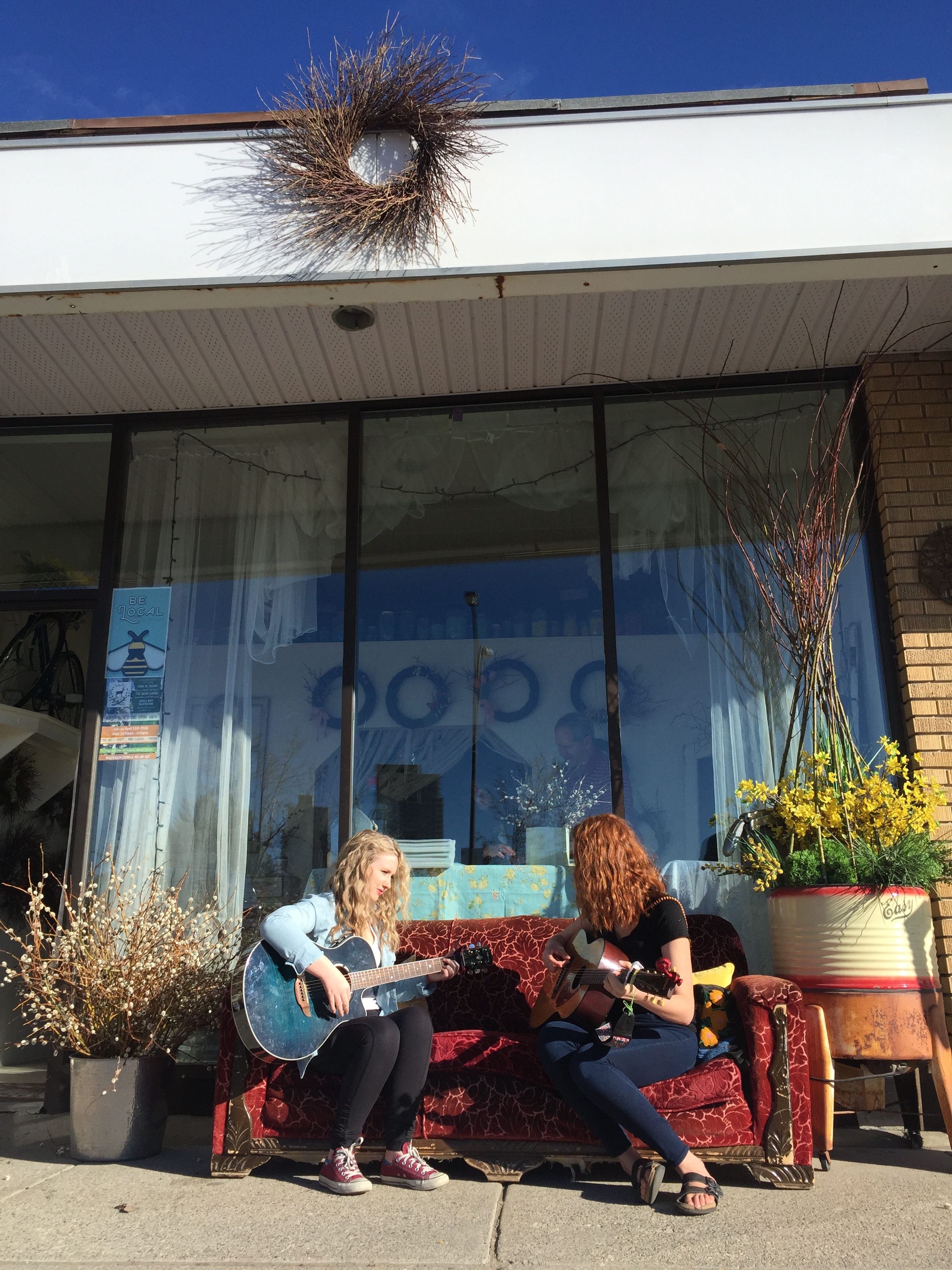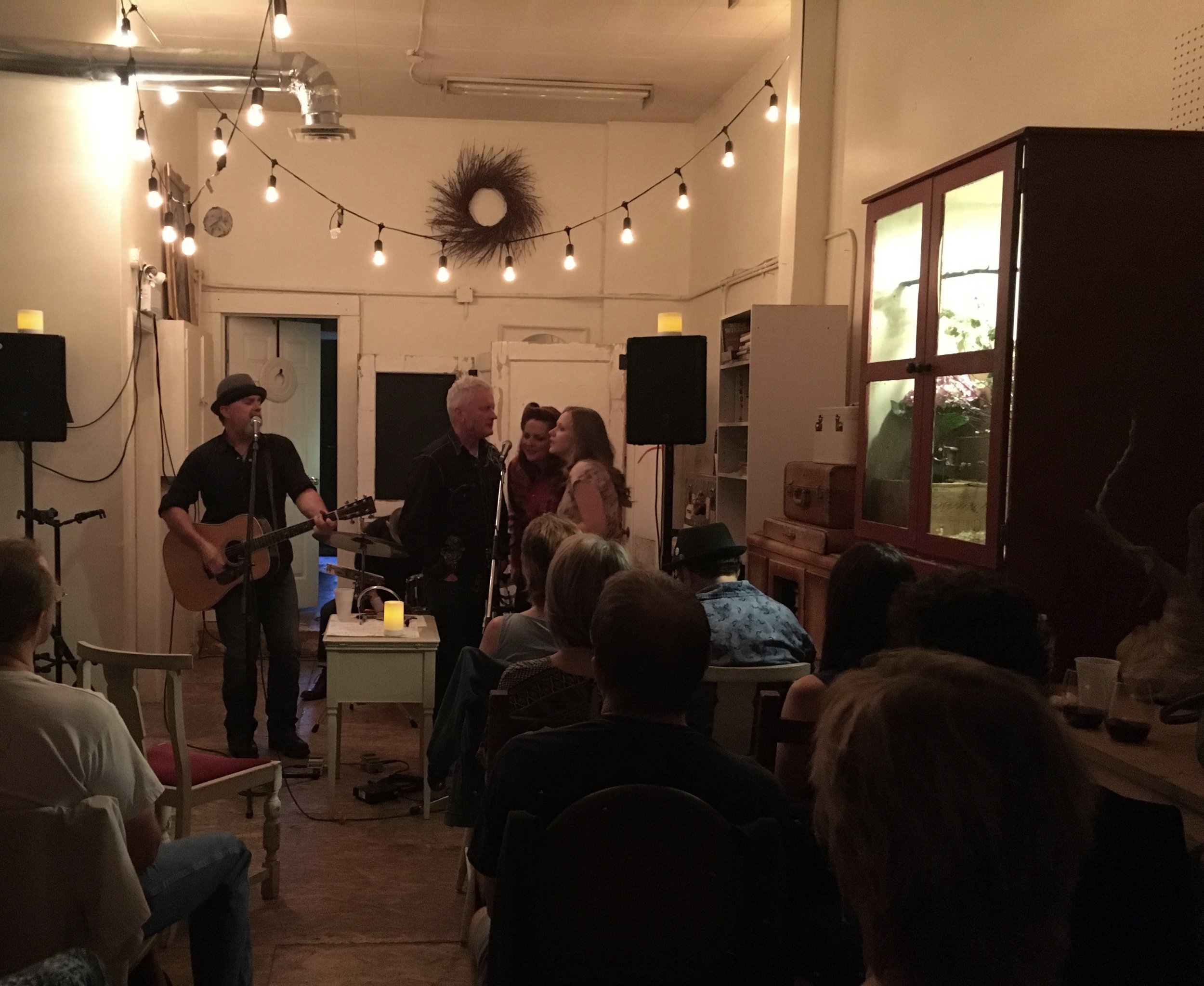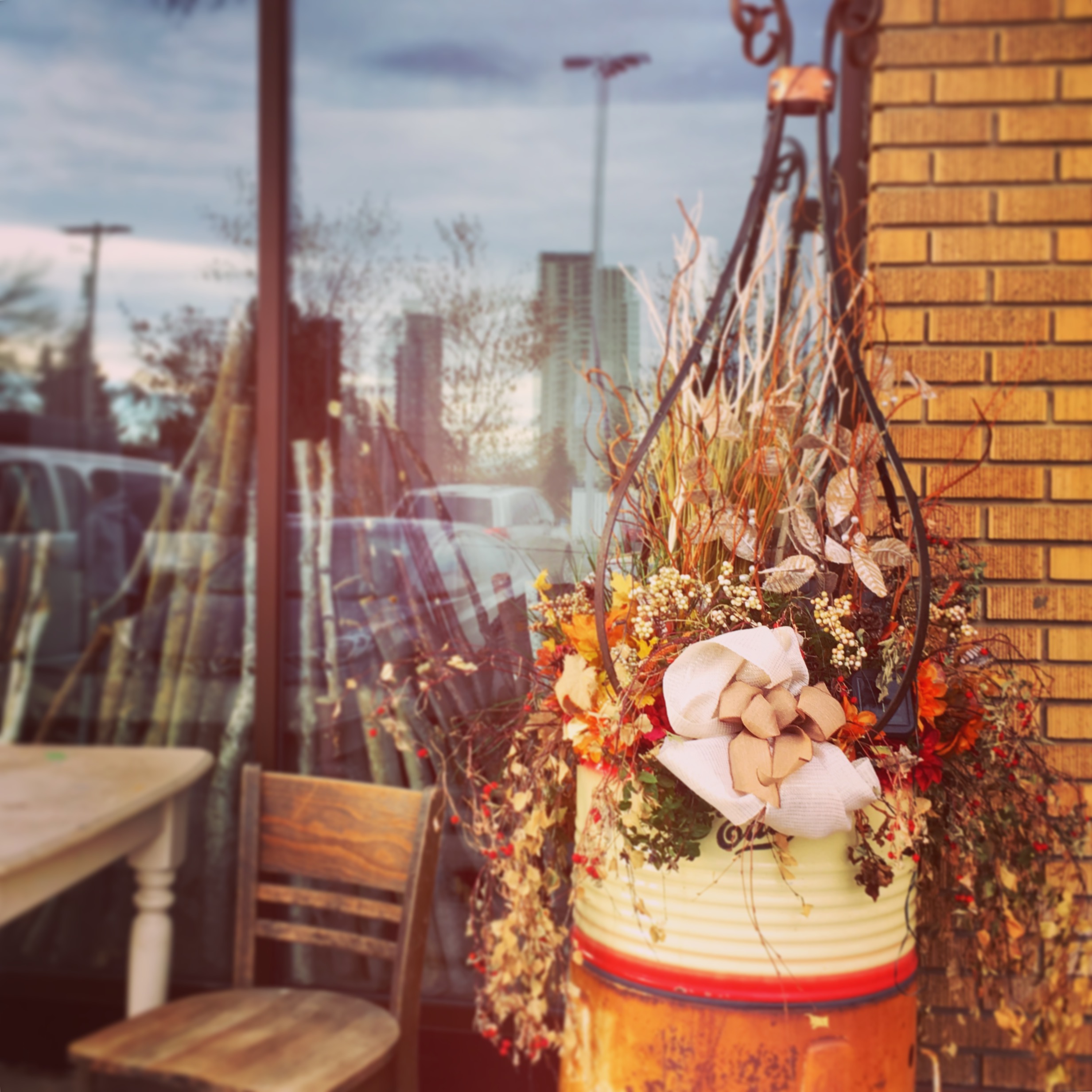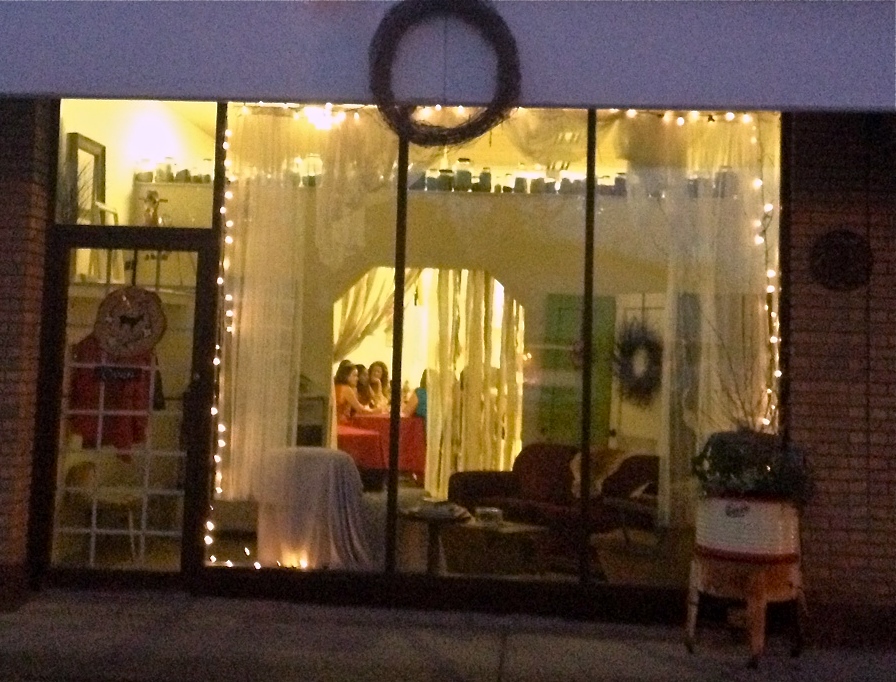 Follow along on our Instagram
About our namesake plant, Wolf Willow:
Also known as Ealeagnus commuttata, or silverberry, this thriving shrub has gorgeous, sage green foliage, and a distinctive, fragrant, yellow bloom. Growing locally near the studio, its intricate, and far reaching root system form clusters of beautiful thickets that provide nourishment and shelter to wildlife. Its branches and berries are prized by indigenous cultures for their medicinal and decorative uses.